Skilled to Care Hong Kong Mask Making x Virtual Design 2.0
(A Project Funded by HSBC Hong Kong Community Partnership Programme 2020)
The HSBC Hong Kong Community Partnership Programme (CPP), supported by the Home Affairs Department, the Social Welfare Department and the Hong Kong Council of Social Service, aims to bring people together and to inspire district-based community initiatives to foster a more inclusive society.
Mask represents care and collective strength in the Hong Kong city. This project aims to equip the community with skills in responding to public health threats by fusing mask making technique with the latest virtual fashion technology.
Through the making and design processes, participants can reflect on the community needs and extend their creativity to caring others, which can build and buttress a resilient city. This project comprises:
2D face mask design competition
Caring Masks Donation Action
Virtual face mask design competition
Virtual design exhibition
2D face mask design competition (Finished)
(Sep 2020)
The competition is divided into 2 group, Student (aged 13-22) and Public (aged 23 above).
The theme of the competition is HK Love, HK Health.
Participants have to design a pattern on face mask cover based on the elements of this theme.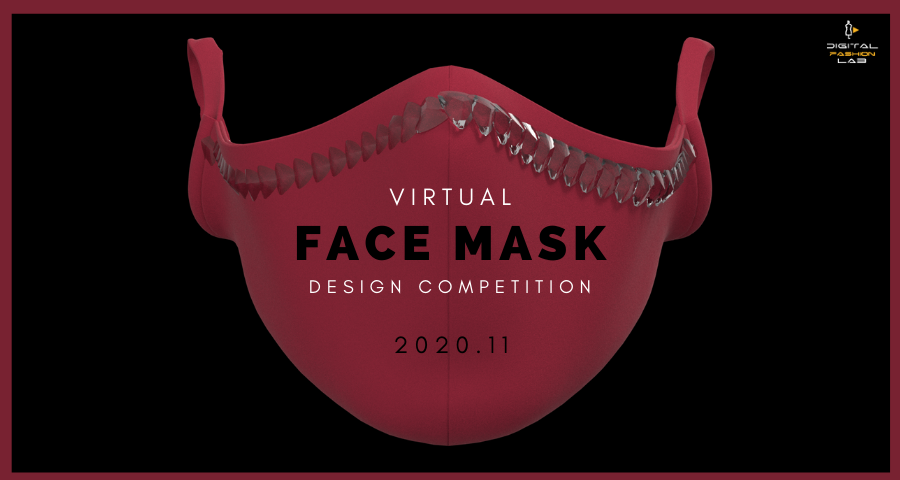 Virtual face mask design competition (Finished)
(Oct 2020 to Mar 2021 )
Digitial Fashion Lab will organize the virtual face mask design competition. The participants will use 3D design software to create virtual mask design for competition. The results will be released on 7 May 2021.
Virtual design exhibition
The winning and shortlisted designs will be presented in the virtual design exhibition. Click here to visit the exhibition halls.