Creative Virtual Fashion Design for Youngsters
(A Project Funded by HSBC Hong Kong Community Partnership Programme 2019)
The HSBC Hong Kong Community Partnership Programme (CPP), supported by the Home Affairs Department, the Social Welfare Department and the Hong Kong Council of Social Service, aims to bring people together and to inspire district-based community initiatives to foster a more inclusive society.
The theme of CPP this year is to promote future skills with the goal to enhance employment related skills development for people in the community for the changing world of work.
This project aims to utilise the latest virtual fashion technologies to organise the very first citywide virtual fashion design competition and to empower the youth in coping with future changes in work and society.
Through the use of cutting-edge 3D fashion design technologies, this project will bring the participants to a novel and unique design journey that comprises:
● Virtual Fashion Design Competition
● Virtual Fashion Show.
Virtual Fashion Design Competition
( November, 2019 to May, 2020)
The Clothing Industry Training Authority Digital Fashion Lab (DFL) will organise the first citywide virtual fashion design competition to ignite the creativity of the youngsters and to weave the 3D technologies with their design journey. The competition aims to:
Provide an opportunity for youngsters to learn the use of the latest 3D fashion design technologies
Provide an infinite virtual experimentation space for youngsters to unlock their creative potential as well as to develop and test their moving design ideas
Provide a chance for the community to appreciate the digital transformation and emerging skill requirements of the fashion industry
The competition consists of two rounds, the first and final rounds. Participants will receive professional training at each stage learning the use of virtual fashion design software. With the software, participants will create own virtual garments with their creativity and personal style for the competition.
The final design theme: Over the rainbow – Tea party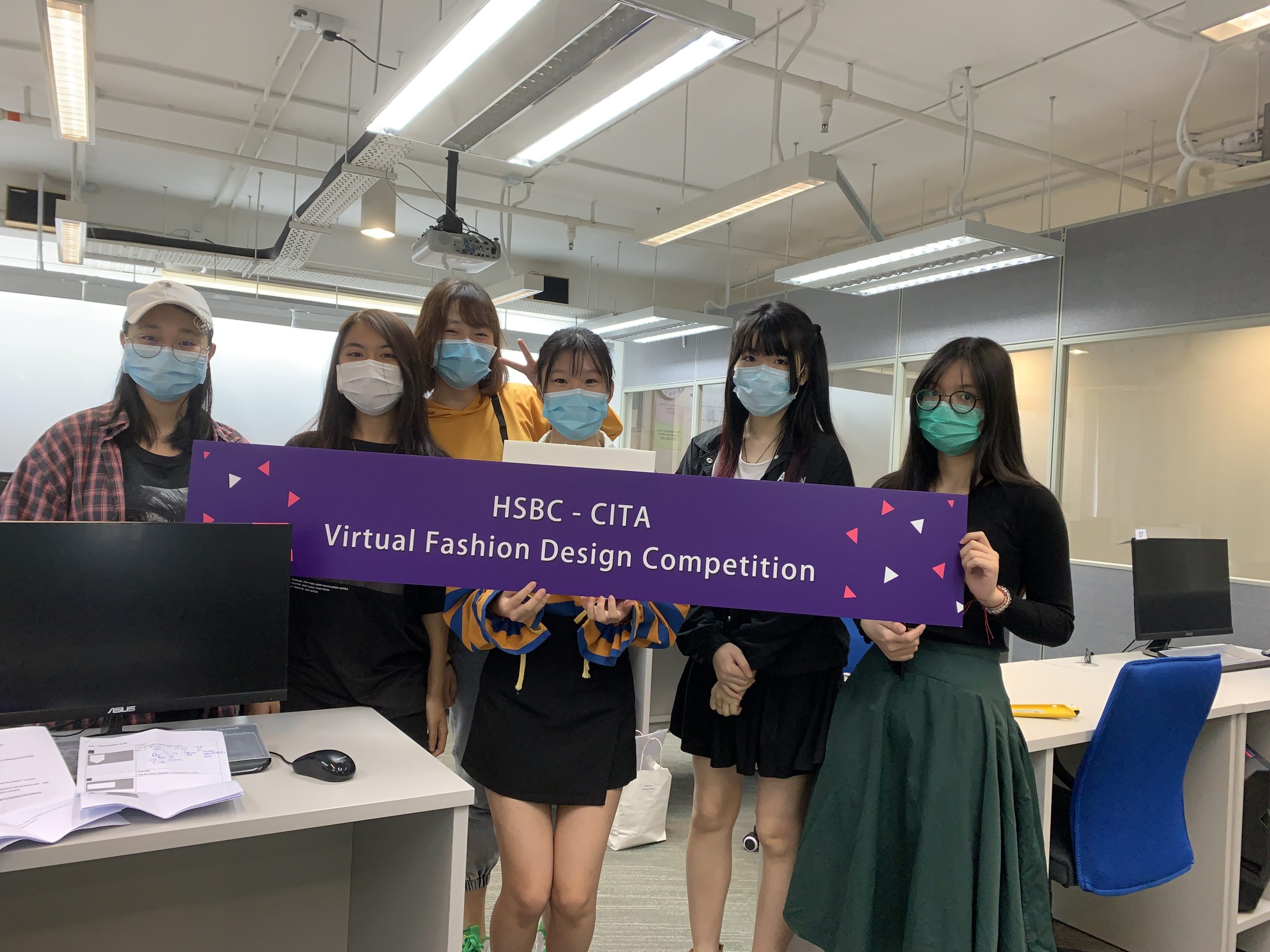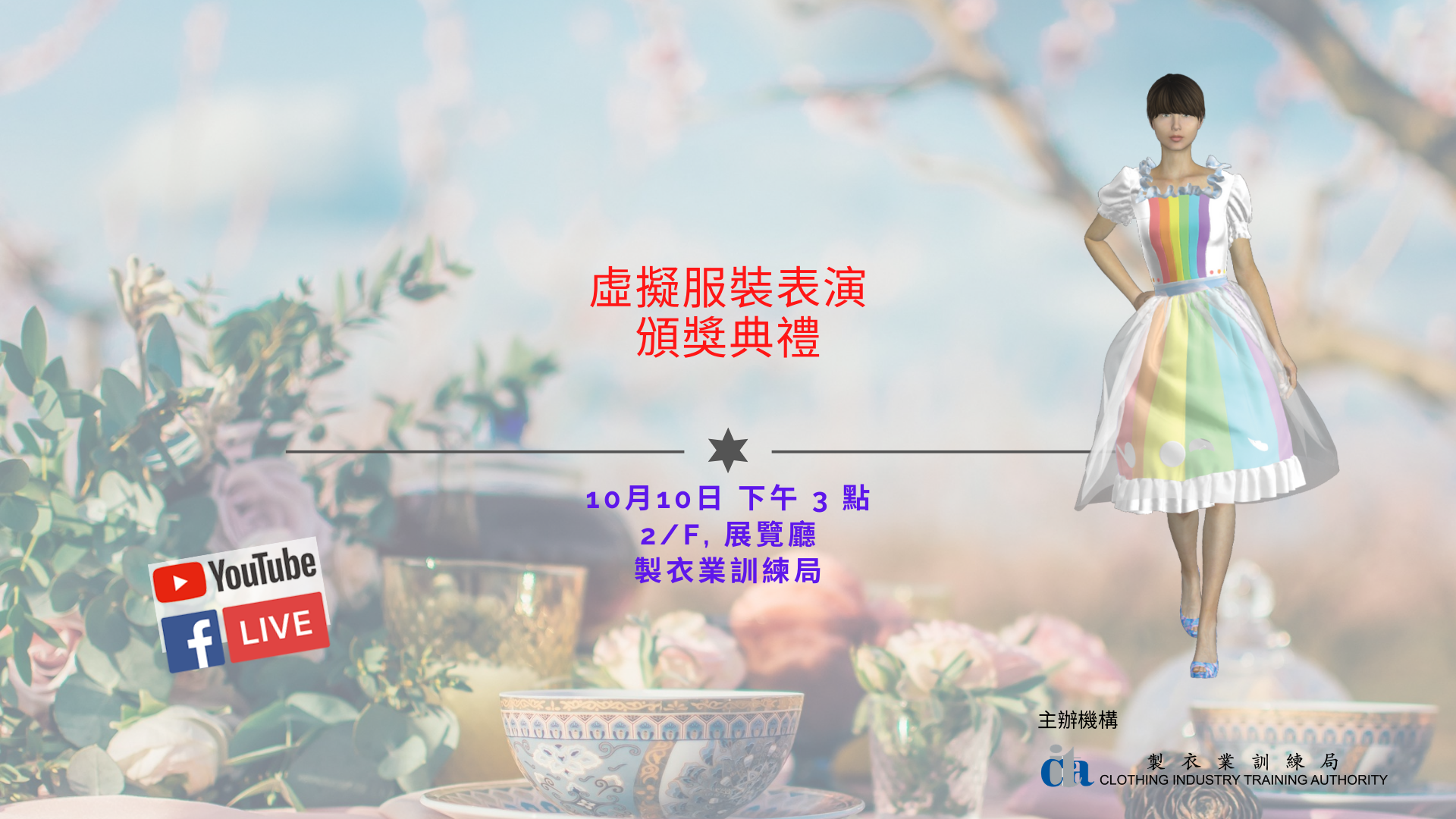 Virtual Fashion Show cum Award Presentation Ceremony
(10 Oct 2020)
Please refer to Chinese Version